October 20, 2023
Schenck Price Receives Corporate Partnership Award at the 2023 FellowshipLIFE Foundation Annual Gala
Schenck Price was honored to receive the Corporate Partnership Award at the 2023 FellowshipLIFE Foundation Annual Gala on October 20, at the Lambertville Station Ballroom. Schenck Price attorneys John E. Ursin, Deborah A. Cmielewski, James A. Kassis, Jennifer A. Golub, and Carly M. Clinton attended the Gala to celebrate the organization's recent growth, as well as to honor residents of FellowshipLIFE's communities.

Schenck Price has been a proud strategic partner and advisor to FellowshipLIFE since 2021. Schenck Price Partners John E. Ursin and Deborah A. Cmielewski have played key roles in FellowshipLIFE's plan to become a multi-site operator of high-quality residential communities and related services for older adults. Schenck Price congratulates FellowshipLIFE on its recent achievements and looks forward to working with the organization as it continues to honor its mission into the future.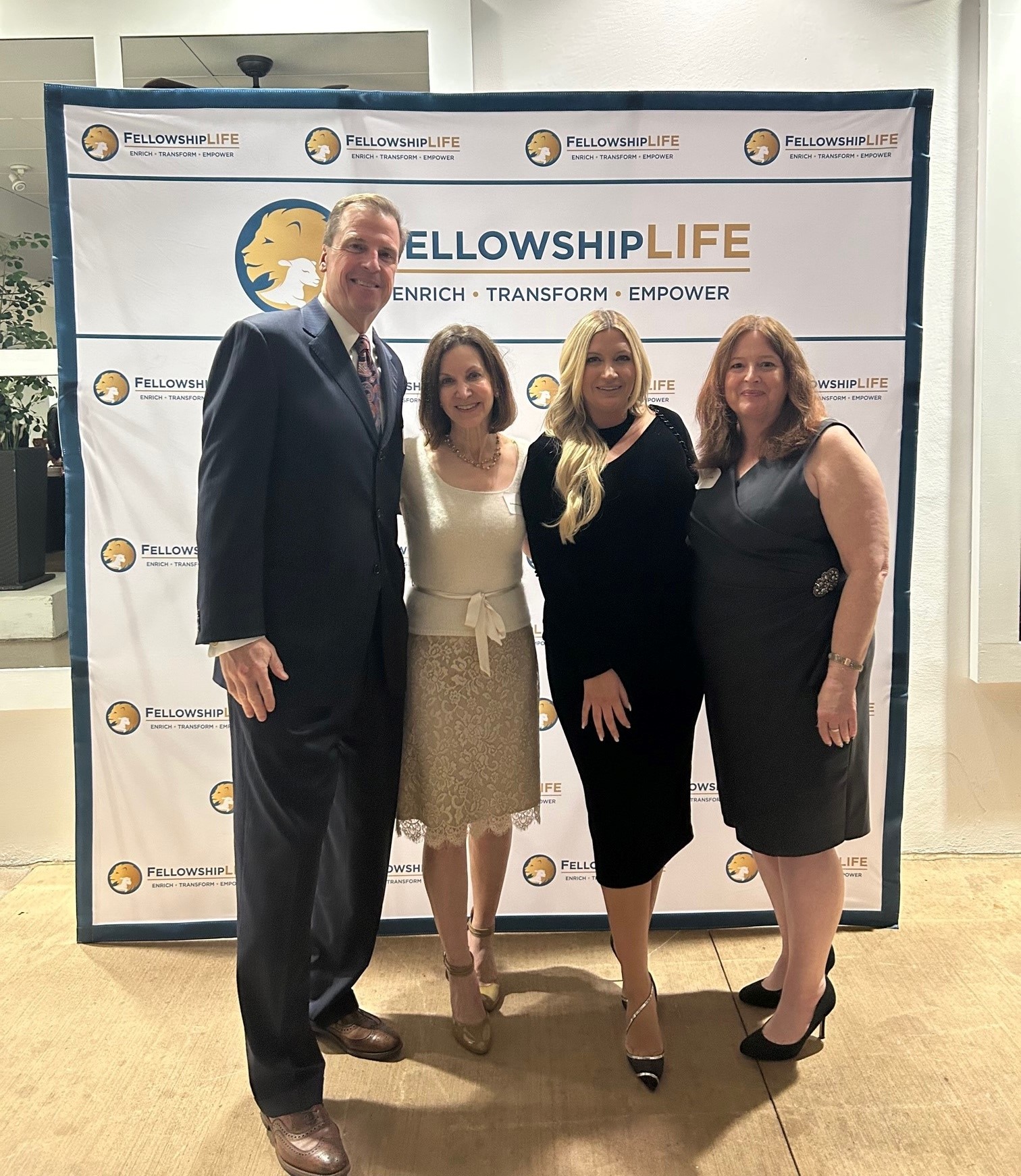 Pictured above from left to right: John E. Ursin (Partner), Deborah A. Cmielewski (Partner), Carly M. Clinton (Associate), Jennifer A. Golub (Counsel)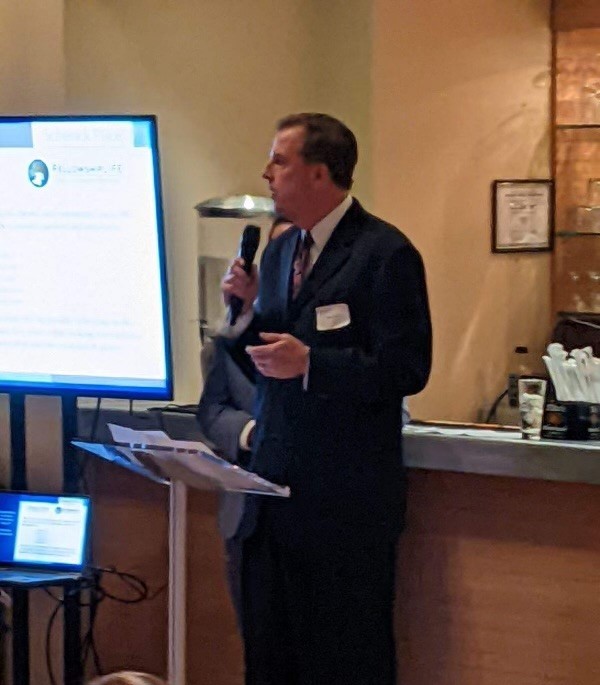 Partner John E. Ursin addresses the attendees and accepts the Corporate Partnership Award on behalf of Schenck Price.


*No aspect of this advertisement has been accepted by the Supreme Court of New Jersey.