May 18, 2018
NAELA Award
Shirley B. Whitenack received the 2018 NAELA John J. Regan Writing Award for an article she co-authored, "The Fiduciary Pitfalls of Managing Special Needs Trusts That Own Real Estate," which was published in NAELA Journal in Spring 2017. This award is presented annually to the best article published in NAELA Journal, the publication of the National Academy of Elder Law Attorneys, during the previous calendar year. The award selection is made by the members of the NAELA Journal editorial board.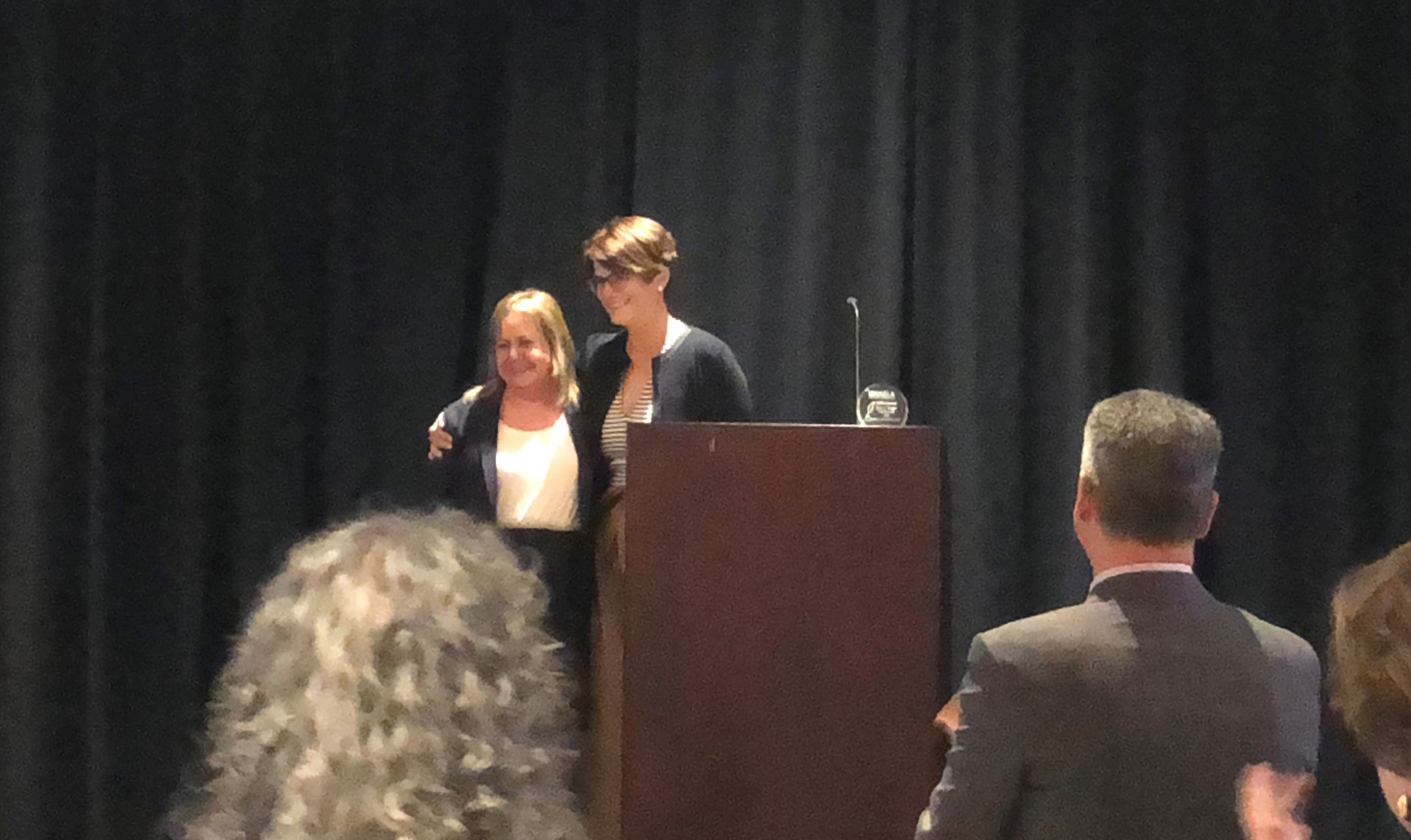 In making the selection, the editorial board noted that "the article provides an excellent discussion of the difficult issues that arise when managing real estate in a special needs trust. The article is well-researched, well-written, and provides a concise overview of the subject. In addition to the thoroughness of the research, the article is written with clarity so that it's accessible even for clients who are not professional trustees and professional trustees who are not necessarily well-versed in administration of special needs trusts."

The award was presented to Ms. Whitenack at the NAELA Annual Conference in New Orleans on May 18, 2018.