Nov 15, 2016
Two SPSK Attorneys Selected For Inclusion in 2016 Top Women in Law Listing
Schenck, Price Smith & King, LLP is proud to announce that Shirley B. Whitenack and Crystal West Edwards have been selected as New Jersey Law Journal's 2016 Top Women in Law.
As stated in the September 14, 2016 Law Journal announcement, "the Law Journal's editorial staff set out to select a group of Top Women in Law—our attempt to shine a light on the outstanding work being done by female attorneys across New Jersey who have had notable achievements in recent years, or who have otherwise made an extraordinary impact on the legal profession. These outstanding attorneys are all making strides to push the profession forward for women."
Shirley B. Whitenack is the Immediate Past President of the National Academy of Elder Law Attorneys (NAELA), a NAELA Fellow, and a member of NAELA's Council of Advanced Practitioners (CAP), an invitation-only group of elder and special needs planning practitioners. Ms. Whitenack is a Trustee of the New Jersey State Bar Association (NJSBA).
Crystal West Edwards is a Certified Elder Law Attorney by the ABA Accredited National Elder Law Foundation and focuses her practice on elder law, special needs planning and advocacy, estate planning and estate administration. Ms. Edwards is the Immediate Past President of the New Jersey Chapter of NAELA. Ms. Edwards is the President of the Garden State Bar Association.
Ms. Whitenack and Ms. Edwards were among the 25 honorees at a celebratory dinner held at the Manhattan Penthouse in New York City on November 15, 2016.
The firm extends well-deserved congratulations to Shirley B. Whitenack and Crystal West Edwards.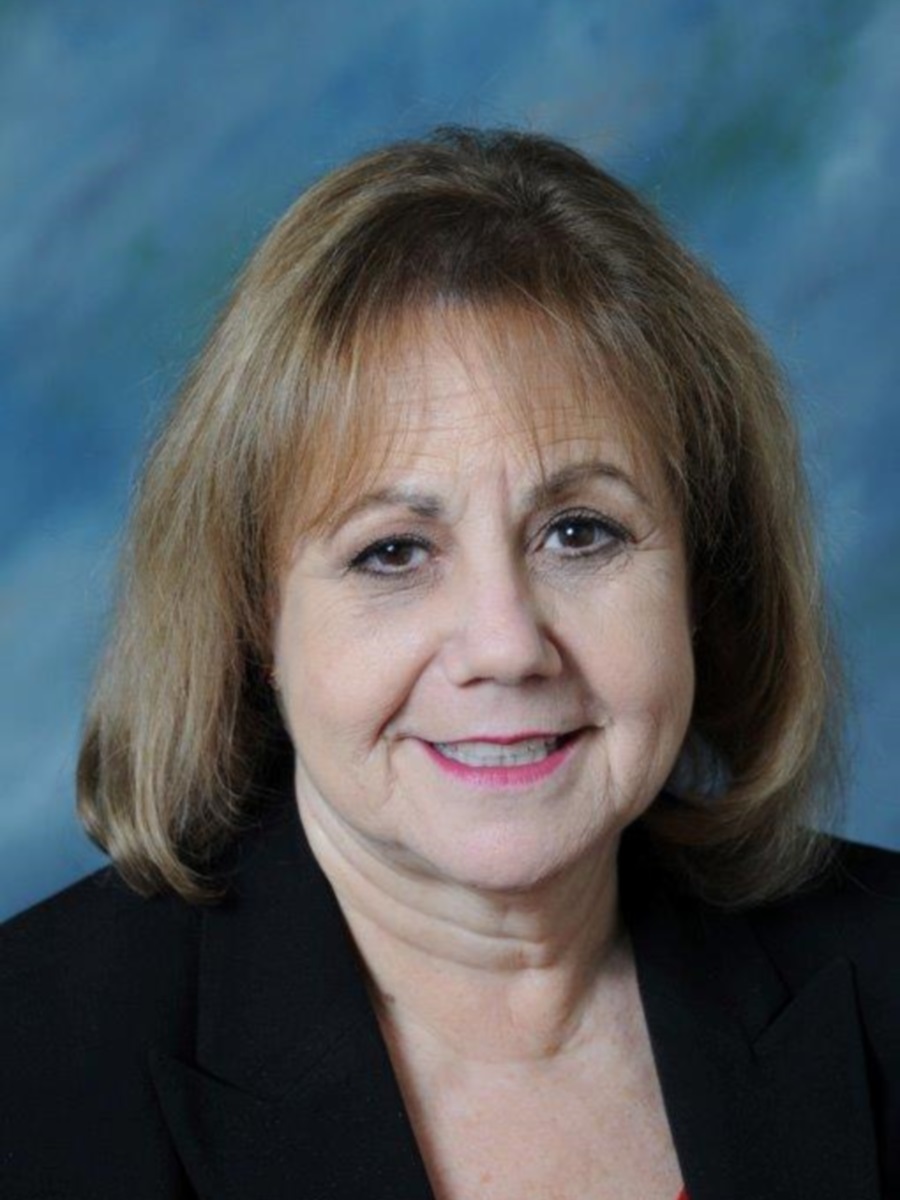 Shirley B. Whitenack Crystal West Edwards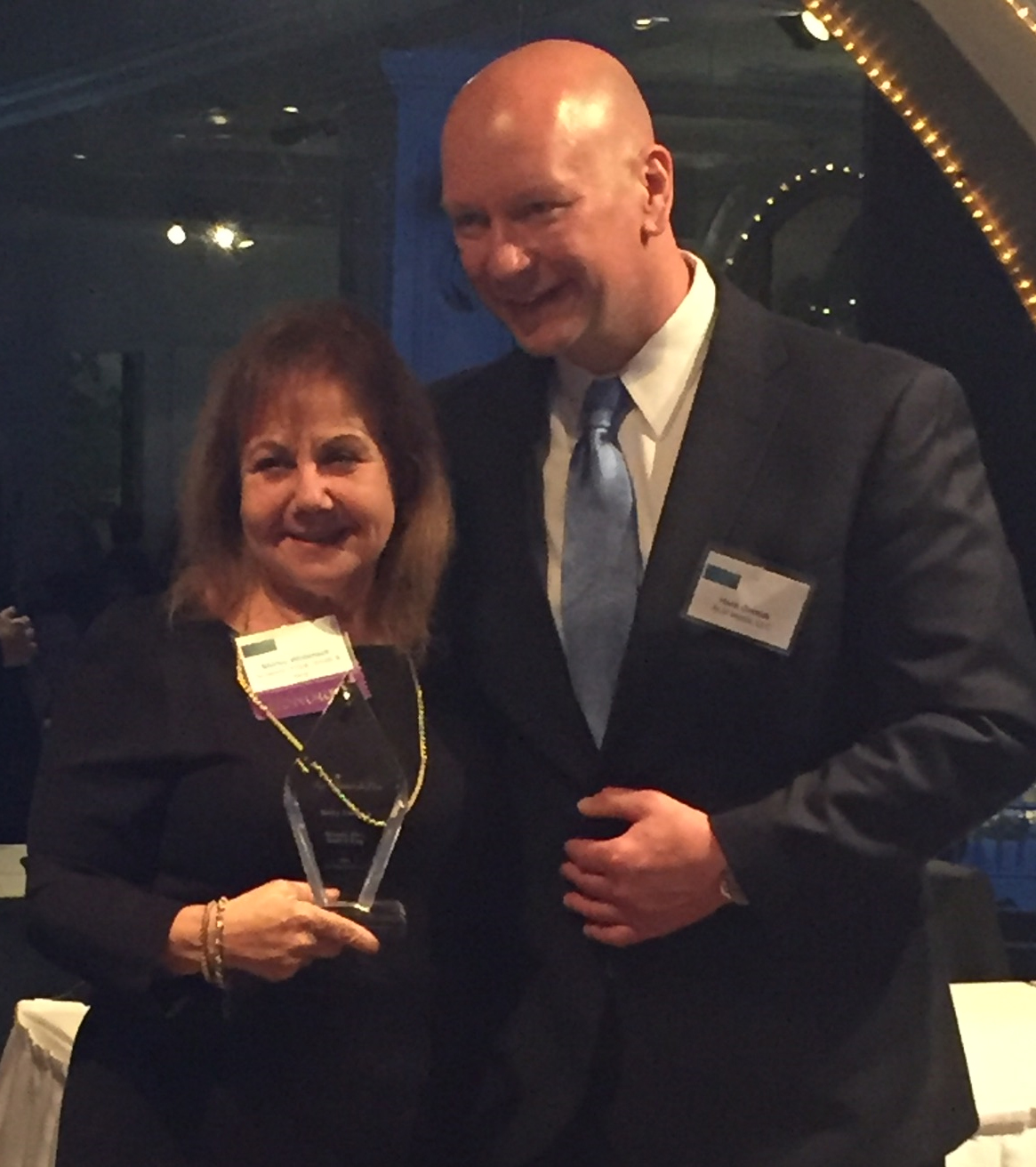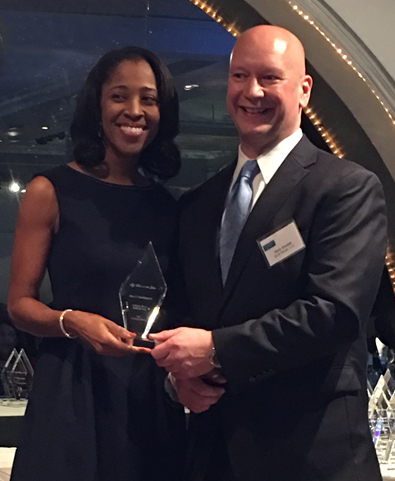 View Attachment